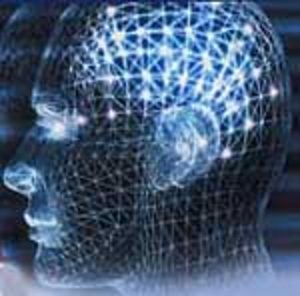 I am a qualified teacher and UKCP registered psychotherapist; you will find me conveniently situated near major motorway junctions in Lostock Hall, Preston.
Psychotherapy

Hypnotherapy

Cognitive Behavioural Therapy
I am an experienced practitioner of psychotherapy, hypnosis, cognitive behavioural therapy (CBT), stress management and counselling. My practice is firmly based in sound knowledge of psychology and human behaviour; latest discoveries in the field of brain science inform all client assessment and treatment strategies.
Psychology is the study of human behaviour – psychologists seek to understand what our basic human needs really are. What forces drive us to behave the way we do? Why do our behaviours and emotions sometimes seem out of control?
The human brain is the most complex mechanism known to science; it both controls our actions and changes with use; repetitive patterns of thought and behaviour become almost hard-wired, leaving us less flexible and therefore vulnerable to change.
Psychotherapy is the therapeutic application of psychological knowledge and understanding. New insights into the human mind suggest better ways of coping – ways to prevent mental and physical stress from spiralling into emotional distress!
Trained and qualified in traditional and brief therapy techniques, I have specialised in treating anxiety, depression and personality disorders. Clients are of all ages and from all walks of life; are struggling with difficult situations or difficult relationships and may want to alter habits or change their lives completely!
The behaviours and ways of thinking we develop over the course of our lives usually serve us well most of the time. When we feel something has to change, or if change is forced upon us, psychotherapy can be a powerful and dynamic process – helping us see a clearer way ahead.
Responsible therapists set themselves 2 goals with clients: to be of benefit to them and do them no harm. It is important to collaborate with clients in a respectful and confidential relationship – to discover why they do what they do, to support them to do things differently, if this is helpful to them, and to join them in their quest for sanity.
It is intended that clients find therapy informative and effective from day one and not intrusive or upsetting. Many clients are remarkably improved after a single visit and most consider themselves recovered in 6 to 8 sessions.
Consultations are normally for one hour. First appointments are necessarily longer but at no extra cost. Clients may wish to bring a friend or partner to first or subsequent sessions and parents bringing children are welcome to stay with them.